Deep Tissue Massager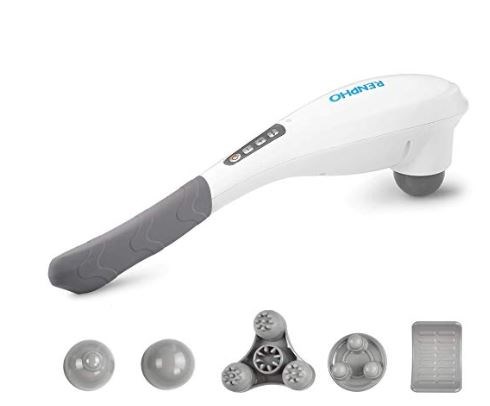 This RENPHO Deep Tissue Massager relieves pains in your feet, calves, shoulders, neck, back, muscles, arms, and legs. The handheld, cordless and rechargeable design has a powerful motor with interchangeable head-attachments.
Comes with a 1 year warranty.
This item is available in the silent auction.
Donated by
Holli and Brian Jans, Sioux Falls, SD
How to bid
You can bid on this item at the Scholarship Auction on Saturday, FEB. 9, 2019. The silent auction and buy-it-now starts at 9 a.m. and the first section closes at 9:45. The audible auction starts at 11 a.m.
---