Ashlyn: American Girl & Book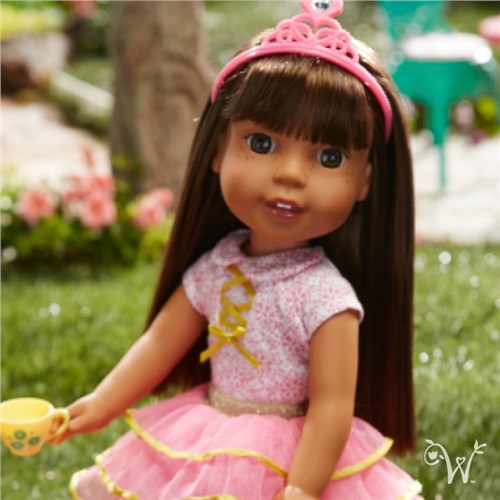 Ashlyn, one of the American Girls from the latest Wellie Wishers series, is the princess-in-training and party planner of her group of friends. Comes with her own crown! For girls age 5+. Ashlyn's book is written in an easy reader style.
This item is available in the silent auction.
Donated by
Rachel Van Den Broek, Holland, MI
How to bid
You can bid on this item at the Scholarship Auction on Saturday, FEB. 9, 2019. The silent auction and buy-it-now starts at 9 a.m. and the first section closes at 9:45. The audible auction starts at 11 a.m.
---