JimDog's Home Roast Coffee Beans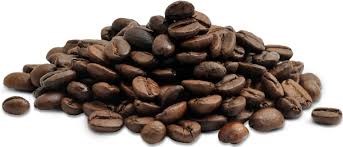 Alum Jim De Hoog gets fresh shipments of coffee beans, in a variety of flavors, delivered to his home in San Antonio, TX on a weekly basis. The winning bidder can call him, inquire which flavors he has on hand and make your selection. Jim will roast 2 lbs. for you and immediately ship them directly to your home.
Restrictions: Postage is included in winning bid price.
This item is available in the silent auction.
Donated by
Jim De Hoog, Live Oak, TX
How to bid
You can bid on this item at the Scholarship Auction on Saturday, FEB. 9, 2019. The silent auction and buy-it-now starts at 9 a.m. and the first section closes at 9:45. The audible auction starts at 11 a.m.
---