Guthrie Theater Vouchers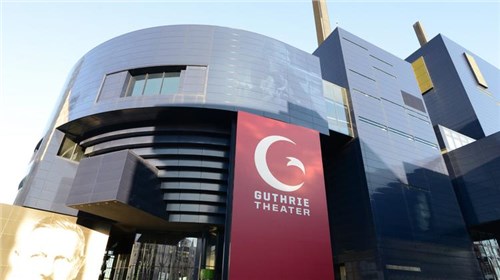 These 2 tickets to one of 12 productions at Guthrie Theater in Minneapolis will make a great event for your enjoyment. Productions include Playing with Fire, Noises Off, The Great Leap, As You Like It, Cyrano De Bergerac, Metamorphoses, Guys and Dolls and Floyd's.
Restrictions: Expires August 8, 2019.
This item is available in the audible auction.
Donated by
Guthrie Theater, Minneapolis, MN
How to bid
You can bid on this item at the Scholarship Auction on Saturday, FEB. 9, 2019. The silent auction and buy-it-now starts at 9 a.m. and the first section closes at 9:45. The audible auction starts at 11 a.m.
---