Full Length Mirror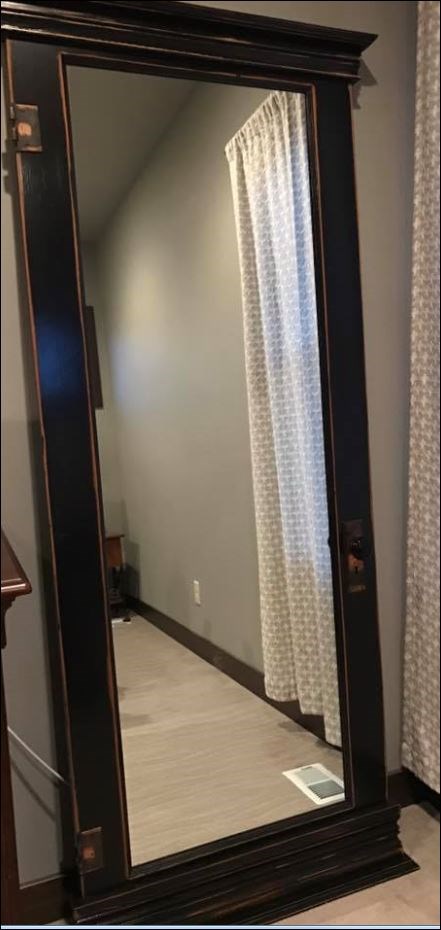 This beautiful full length mirror is a distressed black color and approximately 7 feet in height. Created by Door to Decor, it will make a great addition to your home.
This item is available in the audible auction.
Donated by
American State Bank, Orange City, IA
How to bid
You can bid on this item at the Scholarship Auction on Saturday, FEB. 9, 2019. The silent auction and buy-it-now starts at 9 a.m. and the first section closes at 9:45. The audible auction starts at 11 a.m.
---