Best Home Furnishings Chair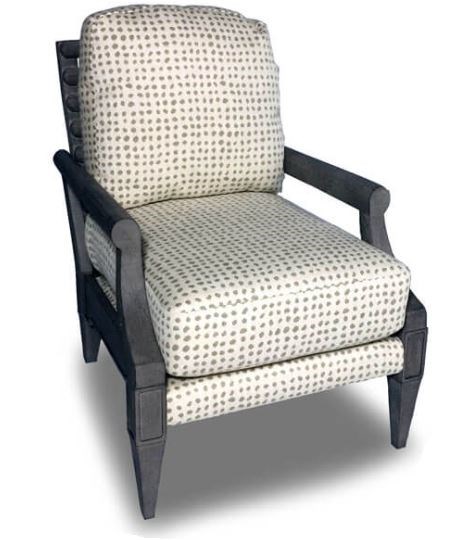 This accent chair from Best Home Furnishings designed for a living room, bedroom or den but with an outdoor feel, features a stylish and appealing back design with a cream fabric seat and cushion with polka dot accent. The finish is in a weathered Riverloom grain.
This item is available in the audible auction.
Donated by
Vander Berg Furniture, Sioux Center, IA
How to bid
You can bid on this item at the Scholarship Auction on Saturday, FEB. 9, 2019. The silent auction and buy-it-now starts at 9 a.m. and the first section closes at 9:45. The audible auction starts at 11 a.m.
---