Celebrating Our Dutch Heritage: The Story of the OC Tulip Festival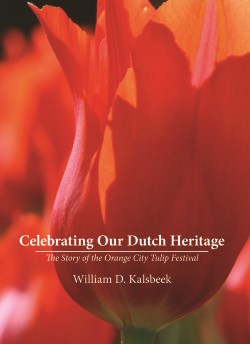 This hardcover 128-page commemorative book tells the cherished 75-year story of the Orange City Tulip Festival. It contains narrative and hundreds of photos.
This item is available in the silent auction.
Donated by
Orange City Tulip Festival, Orange City, IA
How to bid
You can bid on this item at the Scholarship Auction on Saturday, FEB. 9, 2019. The silent auction and buy-it-now starts at 9 a.m. and the first section closes at 9:45. The audible auction starts at 11 a.m.
---