Professional Teeth Bleaching "A"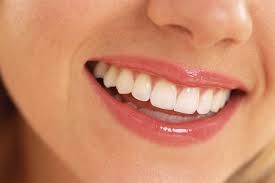 This item is good for a professional bleach system for your teeth. Must call for an appointment to have custom trays made.
Restrictions: Expires January, 2020.
This item is available in the silent auction.
Donated by
The Dental Office, Sheldon, IA
How to bid
You can bid on this item at the Scholarship Auction on Saturday, FEB. 9, 2019. The silent auction and buy-it-now starts at 9 a.m. and the first section closes at 9:45. The audible auction starts at 11 a.m.
---