Vander Pol Excavating Gift Certificate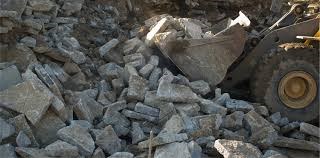 This gift certificate will allow you to get one load of 1-1/2" crushed concrete delivered within a 15 mile radius of Orange City.
Restrictions: Expires 2/9/20. Extra charge for delivery distance greater than 15 miles.
This item is available in the audible auction.
Donated by
Vander Pol Excavating, LLC, Orange City, IA
How to bid
You can bid on this item at the Scholarship Auction on Saturday, FEB. 9, 2019. The silent auction and buy-it-now starts at 9 a.m. and the first section closes at 9:45. The audible auction starts at 11 a.m.
---