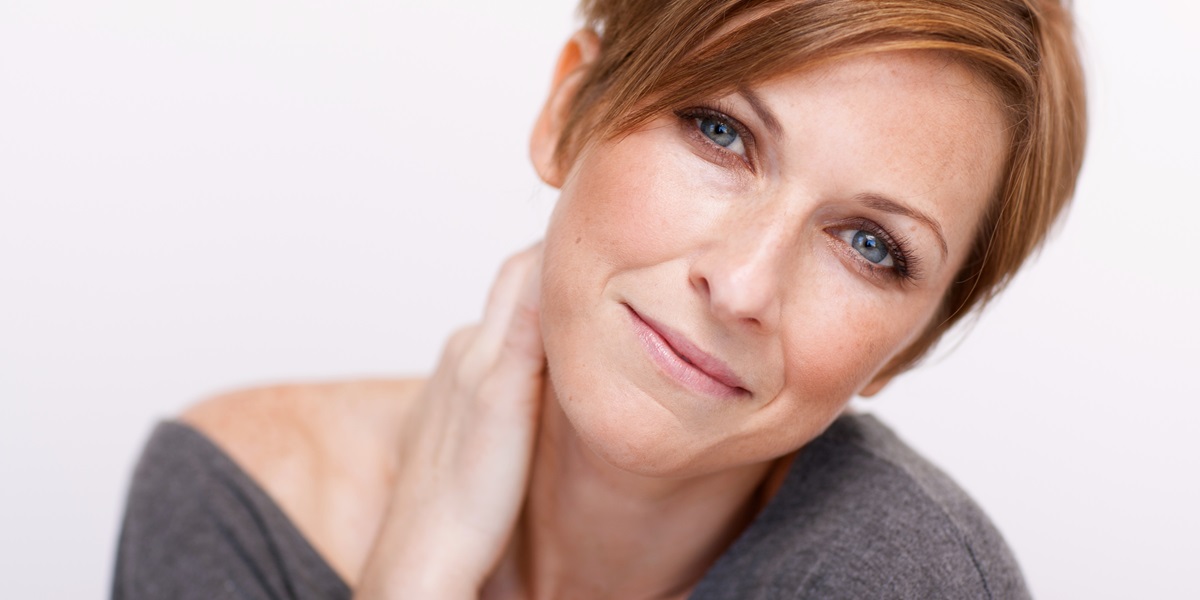 At Home on the Red Carpet
Dick Wheeler, the central character of Tracy Letts's play Linda Vista, alternately elicits boos and applause due to his lack of self-awareness and a witty, though womanizing, bent. This level of audience engagement is nothing new to Cora Vander Broek '00, who played Jules to her fellow actor's Wheeler, and who, at the age of 9, performed Chekhov in Costa Rica to an alert crowd.
"The cardboard set kept almost falling on us," she says, remembering her childhood performance. "The audience would scream thinking we were going to get crushed, and we'd turn around just in time."
For a child who moved frequently throughout Central America with her missionary parents until the age of 15, feeling at home on that makeshift stage was a surprise. She followed that feeling all the way to Broadway and a Tony nomination this year for best performance by an actress in a featured role in a play.
The 74th annual Tony Awards ceremony was postponed indefinitely due to the pandemic. When it is held, Vander Broek will be recognized alongside other well-known nominees such as Jake Gyllenhaal, Blair Underwood and Laura Linney. Vander Broek's husband, actor Matthew Brumlow, screamed loud enough to scare his co-workers when he heard the news.
"Is it a fluke because it's a weird year and a pandemic?" Vander Broek asked herself at the time. "There's that part of you that starts to pick at it, but I really worked hard at not going down that road. I'm thankful to be surrounded by loved ones who give me complete freedom to celebrate."
Linda Vista premiered in 2017 at Chicago's Steppenwolf Theatre before traveling first to Los Angeles, where Vander Broek lives, and then to Broadway in the fall of 2019. After the play's first night at the Helen Hayes Theater, the cast lined up to clap for Vander Broek and a fellow performer, honoring their Broadway debuts.
Vander Broek's family had moved to Orange City in time for her sophomore year at MOC-Floyd Valley High School, where she dove into speech and theatre. Her mother asked her friend and Northwestern theatre professor Karen Bohm Barker to offer feedback as Vander Broek prepared for a speech contest.
"I saw a young woman who was not afraid to be herself, not afraid to be vulnerable," says Barker. "From the beginning, Cora had something all the classes on technique can't teach you. She knew herself and wasn't afraid of the emotion inside of her—that alone was so impressive to me."
After a lifetime of moving, Vander Broek appreciated the prospect of being able to stay in Orange City and study theatre at a private college with a respected theatre program. At Northwestern, Karen and Jeff Barker created a nurturing and empowering environment, she says. Thanks to personalized attention and purposeful exposure to the larger theatre community, she felt prepared to leave Orange City for Chicago, where she would ultimately land the role that would lead her to the (virtual) red carpet.
"I was created to do what I'm doing," Vander Broek says. "It's a deep vocation for me. That's a privilege and a gift from God. The Jesus I know spent time with every type of person and loved every type of person. It's important to find a way to love whatever character you play, even if they're not a good person. I believe deeply that every story deserves to be told."
With Broadway closed at least through May 2021, Vander Broek feels fortunate to have performed on the New York stage months before theaters shut down. Her focus now is on television and film; thanks to the Tony nomination, her audition prospects—all virtual—have picked up in number and quality.
But at some point midway through her years at Northwestern, Vander Broek worried that she didn't have a plan B. Maybe she should minor in teaching, she thought, in case her acting career didn't pan out. She bounced the idea off of Karen Barker, who stopped and looked at her.
"Do you want to teach?" she asked.
"No, I want to act," Vander Broek replied.
"Then you're going to act. That's what you're going to do."
Remembering the conversation, Vander Broek says, "And that's what I did. I never looked back."