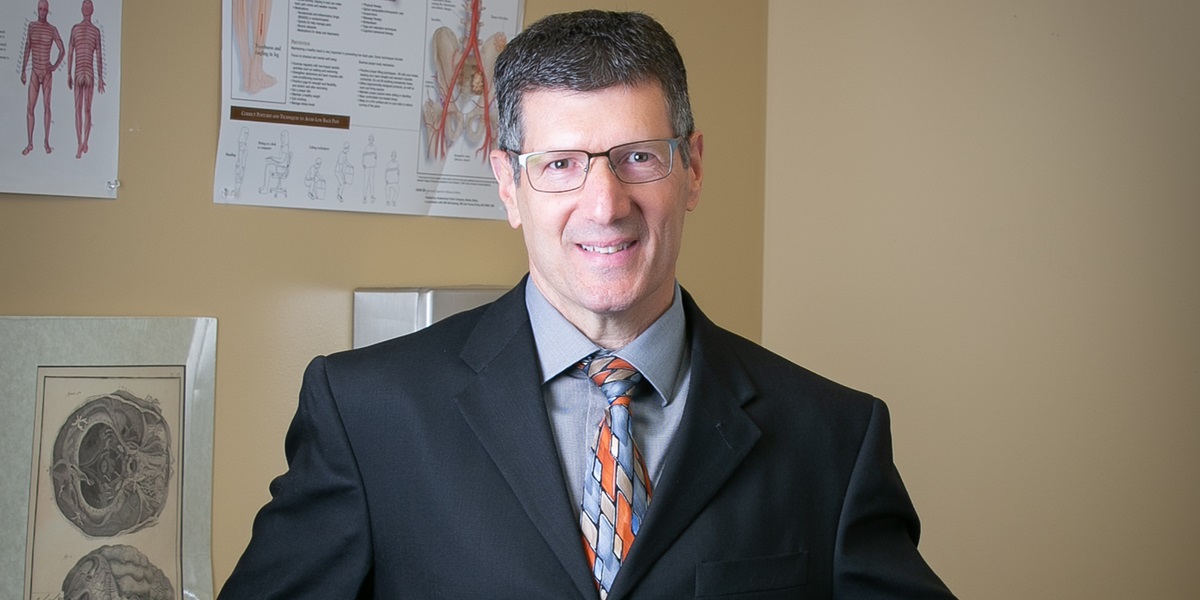 Healthy Career Encouragement
The physical therapist who helped his grandfather walk again. The Northwestern alum who invited him to observe at his clinic. The hospital CEO, a mentor following his career closely, who opened doors in administration.
A succession of key people influenced the course of Mark Hartman's path from student to hands-on therapist to hospital administrator. Now Hartman '87 pays it forward by mentoring leaders in his new role as CEO of Colorado Springs Neurological Associates. Since September, he has led the physician multi-specialty practice with a focus on growing the number of specialties, partnering with hospitals and developing leaders within the practice.
"Physical therapy is rewarding because you see very clear results; you're doing work that is important and makes a difference," Hartman says. "But I like seeing the bigger picture of healthcare. Hospitals function as this entire community, with so much variety and incredible work happening."
One of Hartman's recent mentees, who began as a student pursuing an MBA in healthcare administration, now oversees 45 operating rooms across three different hospitals. Encouraging the gifts of this bright young man was satisfying, says Hartman.
"It's very rewarding to watch him grow and be successful, making a positive difference in the world."