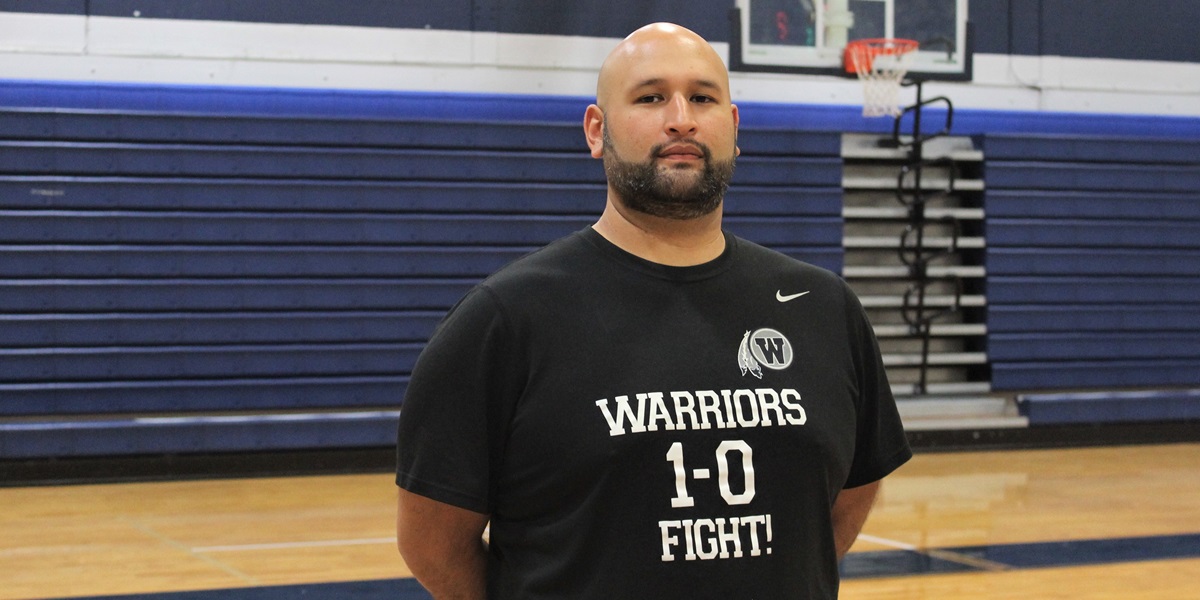 A Different Direction
Daniel Solis '11 knew he was called to make a difference in the lives of young people. After earning his degree in sociology and criminal justice, it seemed obvious that it would be through the criminal justice system. The Texas native started his career as a juvenile corrections officer in Waco, Texas, providing guidance and resources to steer troubled kids in a better direction.
When his wife, Sara, got a job offer they couldn't refuse in Plano, Texas, a couple years later, it was Solis who went a different direction. He earned his teaching license and began to work with kids in a whole new way. But he says it's not so different.
"The biggest thing that draws me to being both a probation officer and a teacher is just trying to see who the kid is, listen to them talk, not judge them for their background, and just try to guide them where they need to go," Solis says.
Serving as athletic director, football coach and physical education teacher, Solis now influences nearly 1,200 freshmen and sophomores at Williams High School in Plano. His standout work doesn't go unnoticed: His fellow teachers voted him the school's 2021 Experienced Teacher of the Year.
"I'm still shocked," says Solis, who serves as vice president of the National Hispanic Coaches Association. "I get up every day and feel blessed to do something I love."