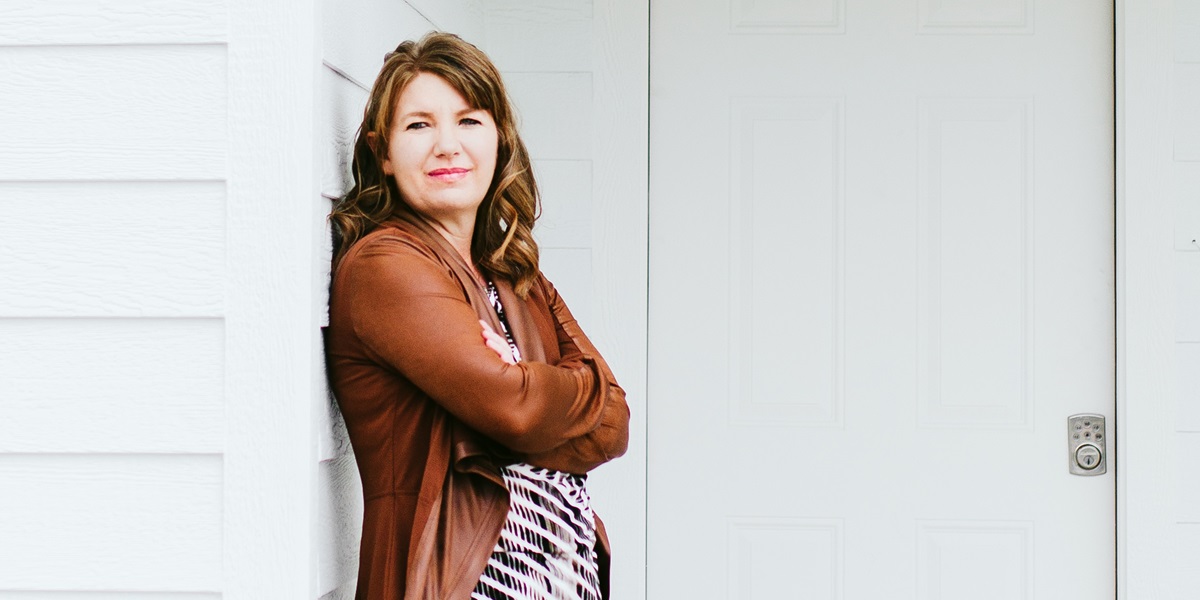 A Blueprint for Hope
Low-income families in West Texas have a place to call their own, thanks to a set of blueprints Stephanie (Hutchcraft '97) Hamby relies on.
The Lord's promises of hope and a future in Jeremiah 29:11 inspired Hamby, executive director of Galilee Community Development Corporation, to create the Jeremiah Plan Transitional Housing program for struggling families. Qualifying participants work with a coach to improve their current financial situation and create a realistic, long-term plan—all while living within the safety of stable housing.
"We take families who are on the verge of homelessness and help them get on their feet again," Hamby says. "It's become a launching point for them. They can make themselves successful much faster—and their kids can watch it happen too."
Galilee CDC provides other services for low- to moderate-income families in the Concho Valley, such as new home construction, affordable rentals, free repairs and accessibility remodeling.
Hamby served as director of client services for Galilee CDC for nearly five years before taking on additional responsibilities as executive director in November. She's seen grant applications rewarded with more money than she requested—proof, Hamby says, that God is blessing their work and honoring his promises.