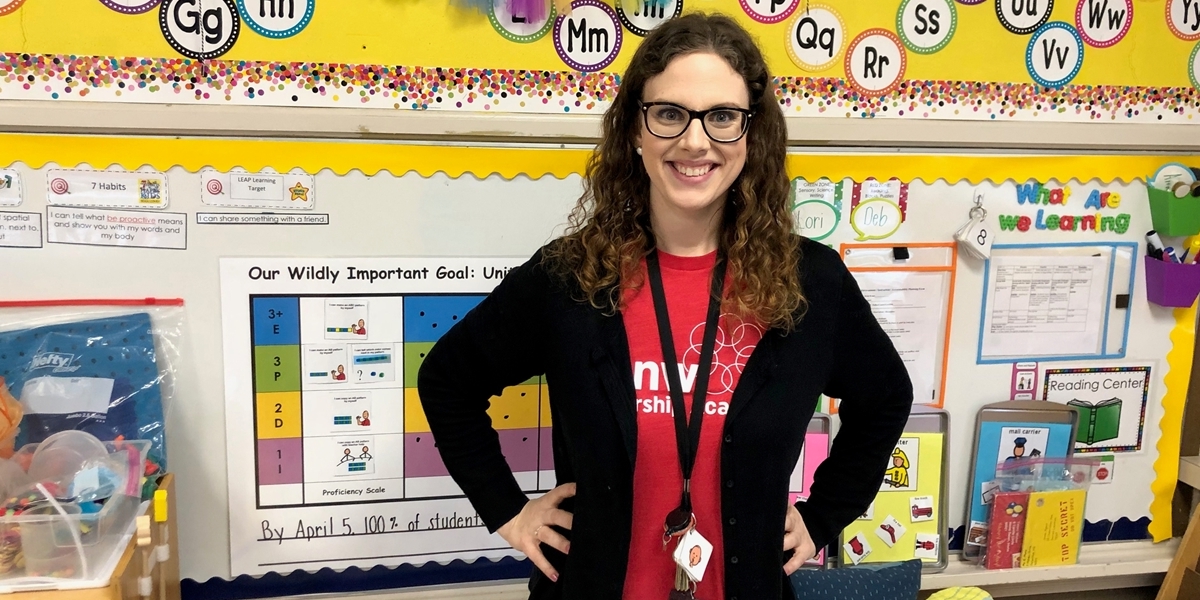 Adding an Endorsement
How to add an endorsement to your teaching license 
After completing all of the requirements of a Northwestern College's endorsement program according to your program of study, you will apply for your endorsement to be added to your teaching license. Northwestern's licensure official will confirm all requirements were met and recommend you to your state.
Click here for step by step instructions for Iowa teaching license holders
Adding an endorsement using state minimums
Northwestern College accepts coursework from the previous seven years. The state of Iowa may accept older coursework. Licensed teachers in Iowa may wish to add an endorsement using state minimums. In this case, teachers will apply for a review of transcripts by the Board of Educational Examiners. The applicant must submit documentation that the Iowa requirements have been met. Northwestern College welcomes Iowa teachers who are satisfying the state minimums. The teacher is responsible to show how standards are met, and we recommend inquiring about your coursework prior to starting your program.

*If you are not teaching in the state of Iowa, contact us and we will check with your state's department of education to determine if one of Northwestern's endorsement programs is comparable to and can be substituted for a certification in your state.