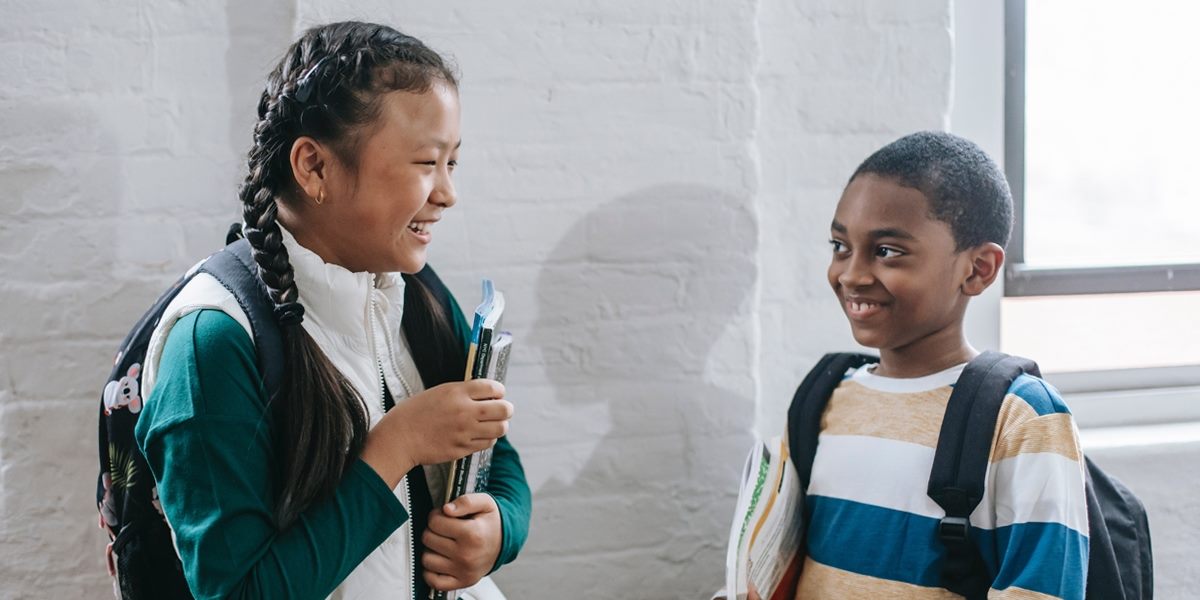 Trauma-Informed Conference
Tuesday, October 17, 2023
8:30 a.m. to 3:15 p.m.
Northwestern College, Orange City IA
Get Directions |  View Campus Map
Cost: $90 | Group rate: $75 (6 or more) | lunch included
Credit Available:
1 Teaching License Renewal credit $35
1 Graduate credit $150
Micro-credential $30 
Trauma-Informed School Conference 
The one-day conference offers trauma-informed training for PreK-12 school administrators, counselors, teachers, educational support staff, social workers and anyone who works with others who have experienced trauma. Gain a better understanding of the impact of traumatic events and behavior outcomes in students and learn the most current strategies needed to create a trauma-informed learning environment. 
Trauma impacts a student's learning, behavior and relationships at school and beyond. By connecting our understanding of trauma and real-life application tools, this workshop will help attendees re-imagine how to create safe and supportive learning environments for all students. 
Group discount
Bring your team of 6 or more for the discounted group rate of $75 for each attendee.
Register individual  Register group
Register by Friday, October 13th.
Please contact online@ nwciowa.edu or 712-707-7388 with questions about the conference or registration.
---
Keynote

Jolene Philo 
Jolene Philo is the parent and daughter of loved ones with special needs and disabilities. She is a former educator who created inclusive classrooms for all learners for 25 years. She's the author of several books for families impacted by disability including Does My Child Have PTSD? She also co-author Sharing Love Abundantly with Special Needs Families: The 5 Love Languages® for Parents Raising Children with Disabilities with Dr. Gary Chapman. Her award winning blog, www.DifferentDream.com, provides encouragement and resources for caregiving families. See Jane Dance!, the third book in her mystery series that features characters with disabilities, will be released in October of 2023. Jolene also teaches a course on trauma for Northwestern's online Master of Education program.
Endnote

Jessica Christensen 
Jessica is a distinguished professional, holding a bachelor's degree in Secondary English Education from Iowa State University and a master's degree in Education from Graceland University. With a rich background, she spent over a decade teaching middle school reading and writing before assuming a vital role at Please Pass the Love and now full-time with MHTTC. Leveraging her extensive educational experience, she offers valuable insights to enhance mental well-being in education, empowering educators, and guiding districts to strengthen their mental health frameworks. She also established JJC Consulting, LLC to further support districts, showcasing her dedication to creating a resilient educational landscape. 
Check back for additional announcements about the speaker line-up!