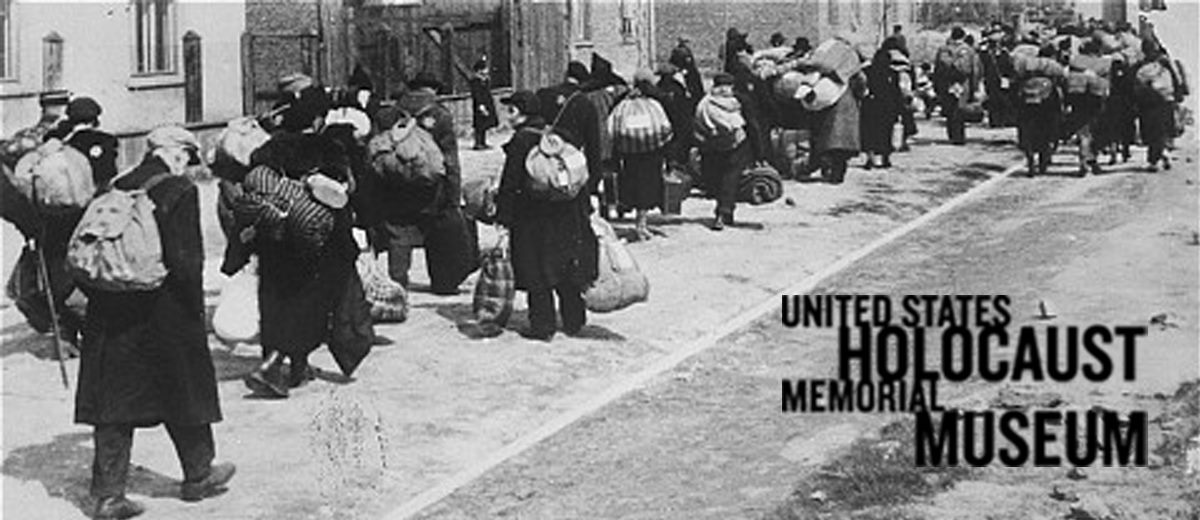 Teaching the Holocaust: 
Core Lessons for the Classroom
One-day teacher workshop
Thursday, November 14 | 8:30 a.m. to 4:00 p.m.
Northwestern College, Orange City IA
Get Directions |  View Campus Map  
Cost: FREE |  lunch included 
Credit available: 1 License Renewal credit $50 | 1 Graduate credit $150    
The one-day teacher workshop is offered free of charge by the United States Holocaust Memorial Museum. Attendees will also receive a teacher kit filled with teaching resources including books, assignments, worksheets, and activities to implement in any middle/high school classroom. The Museum promotes the responsible teaching of the Holocaust through a variety of resources and programs to help the nation's educators increase their knowledge of Holocaust history and implement sound teaching strategies. Education outreach programs provide teachers with quality Holocaust education, incorporating accurate history, appropriate pedagogy, classroom strategies, and teaching resources. 
This Teaching the Holocaust Workshop is made possible by a generous gift from the Arthur and Rochelle Belfer Foundation. 
Workshop Goals
To offer professors of teacher methodology strategies for teaching pre-service teachers best practices in integrating Holocaust education into their future classrooms with USHMM Guidelines for Teaching about the Holocaust.
To provide current teachers with techniques and resources for teaching the Holocaust and genocide studies.
To present hands-on strategies for coordinating English and Social Studies Holocaust units.
To equip pre-service teachers with the knowledge and resources to enter the classroom and teach about how and why the Holocaust occurred in an effective manner.
Presenter
Jaime Danen, United States Holocaust Memorial Museum Teacher Fellow
Limited enrollment, early registration is encouraged. 
The registration deadline is November 11th.  
Please contact  online@nwciowa.edu or 712-707-7388 with any questions about registration.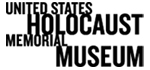 The Holocaust Teacher Workshop is offered by Northwestern College's Education and Graduate School & Adult Learning departments in partnership with the Levine Family Institute for Holocaust Education, United States Holocaust Memorial Museum. 
---
Schedule
 

8:30 a.m.

9:00 a.m.

9:30 a.m. 

Antisemitism Lesson

 

10:00 a.m. 

The Guidelines and Photo activity

11:00 a.m. 

Break

11:15 a.m. 

The Question of Rationale

11:45 a.m.

Survivor Testimony

12:30 p.m.

 

1:00 p.m.

Canvassing for General Questions from the morning session

1:15 p.m.

2:00 p.m.

Path to Nazi Genocide

2:30 p.m.

Break

2:45 p.m.

Americans and the Holocaust Lesson

3:30 - 4:00 p.m.

Wrapping Things Up