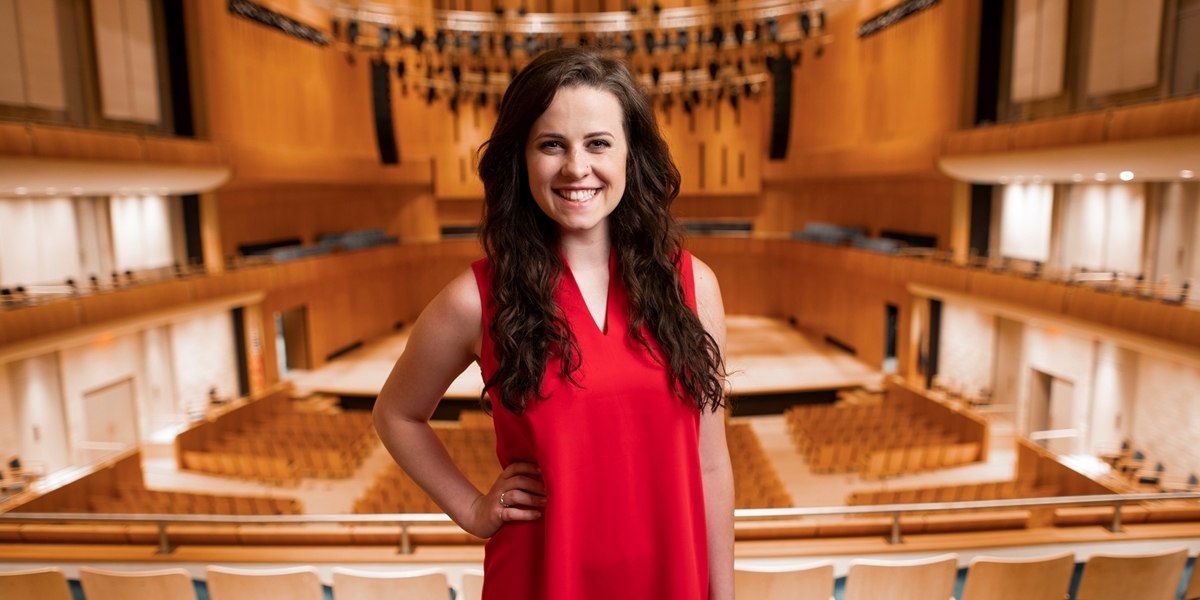 You have a built-in support system as a student—and graduate—of Northwestern College.
The Northwestern Network is an organization of more than 1,200 alumni, parents and friends of the college who are available to help NWC, its students and each other.
Networking is important when it comes to finding a job. Experts say 70% to 85% of people landed their current positions thanks to their connections. But the Northwestern Network is also a valuable resource in other ways. Members of the Northwestern Network can:
Provide you with an internship. (Some members are even willing to host you in their homes during your internship.)
Offer career advice.
Visit with you for an informational interview.
Allow you to job shadow them during a typical workday.
Host Northwestern clubs—such as the Business Club and Pre-Health Professions Club—during trips to Des Moines, Minneapolis and Sioux Falls. (Sometimes they even take club members to dinner, in addition to providing a tour of their business or organization.)
Introduce you to a new community by helping you find a place to live or a church home.
Serve as a resource if you are researching a specific career or area of the U.S.
Offer a connection with someone who also knows and loves Northwestern.