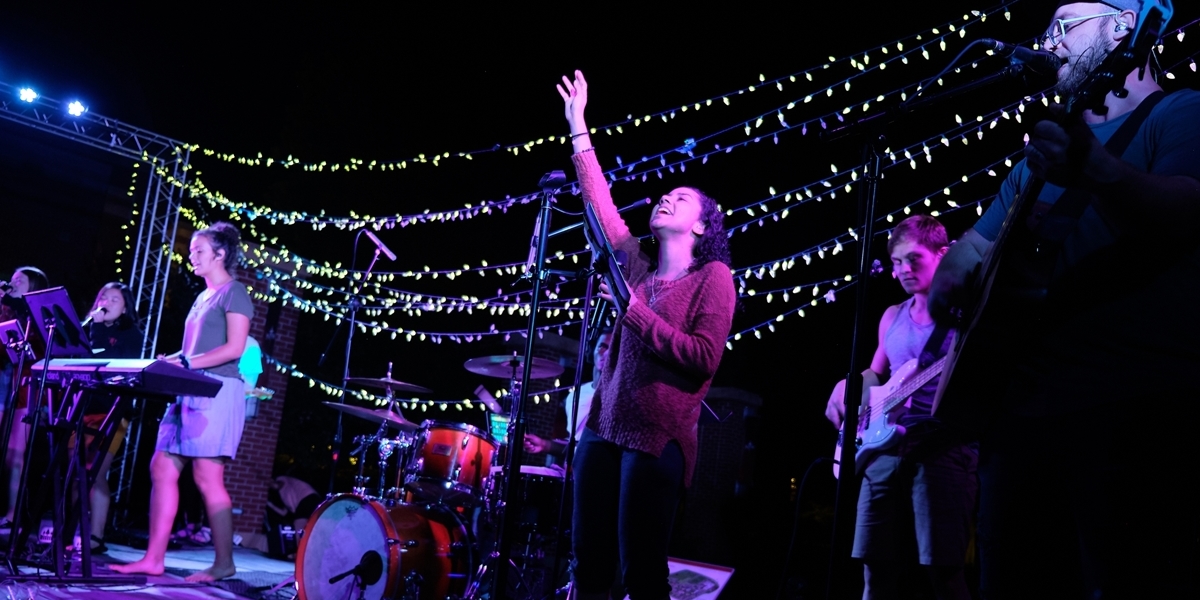 Día de familias latinas Fall 2022 (date to be determined) | 9 a.m. to 2 p.m.
Visit Northwestern during a Raider Day specifically designed for Hispanic students and their parents. Join us to learn more about:
Careers that are most in demand
Programs of study available at Northwestern
Opportunities outside the classroom
How to pay for college
Discover how Northwestern will prepare you for your future. See why we're nationally recognized for our academic excellence and Christian faith.
During your day at NWC, you'll meet Latino and Latina students at Northwestern, take a campus tour, eat in the cafeteria, and learn about the college admissions and financial aid process.
Día de familias latinas will begin with registration at 9 a.m. and conclude by 2 p.m., with the option to stay and attend—at no charge—a Raiders women's soccer game at 2 p.m. and men's soccer game at 4:15 p.m. For Spanish-speaking guests, interpretation will be provided.
Registration for Día de familias latinas will open in August.