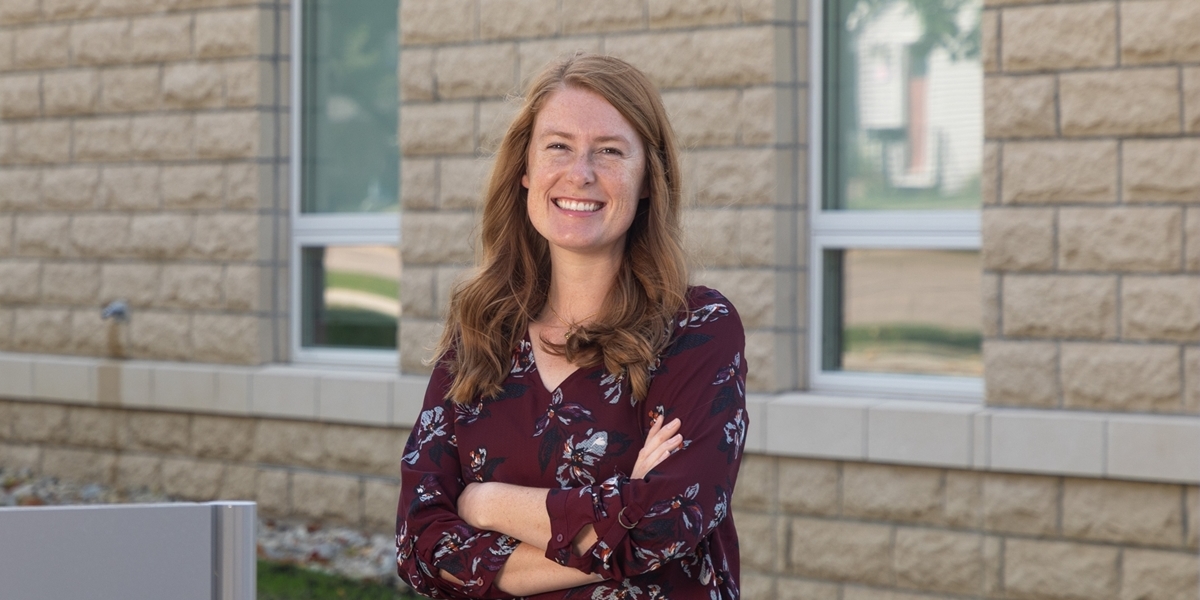 Natalie Wheeler '16 Resident Director of Fern Smith Hall
712-707-7213
natalie.wheeler@nwciowa.edu
Hometown
Montezuma, Iowa
Education
Montezuma High School; Northwestern College, bachelor's degree in elementary education
Residence life memory
Four of my closest college friends and I ended up living on the same wing our senior year (shout out to Fern 2E) and enjoyed laughing and hanging out together but we especially loved scaring each other. We even dubbed ourselves the "Scare Squad" and had a scoreboard to keep track of how many scare points we each had. To this day, we still keep in touch and enjoy each other's friendships.
Favorite caf meal
I always enjoy a good Stacey stir-fry. He for sure makes the best!
Best thing about Northwestern students
NWC students are talented, creative and have a desire to grow and challenge themselves to be even better. They embody the word "community" in many aspects of their lives and seek to grow the Kingdom of God.