Past Franken Fellows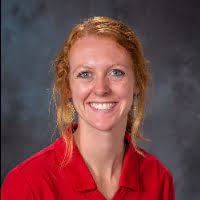 Emily Bosch
Hometown: Ankeny, Iowa
Advice to NWC students: Don't hesitate to start preparing for your future. (I wish I had started earlier!) Interact, ask questions, and genuinely take the time to get to know the individuals around you. You will be surprised how much you can learn!
Career goals: Upon graduation, I plan to pursue a financial analyst position in the Des Moines area. I hope to complete my MBA and work into a management position where I am able to continue growing and sharpening my analytical skills. Additionally, I would love to use my business education degree and knowledge gained in the business world to teach college students and help them discern their future!
---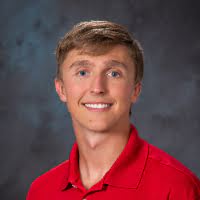 Andrew De Noble
Hometown: Rock Rapids, Iowa
Advice to NWC students: Start your professional portfolio early. It's easier to build on a strong base than to build a base in a limited time. You never know when you'll need a resume!
Career goals: I plan to attend physical therapy school and become a physical therapist.
---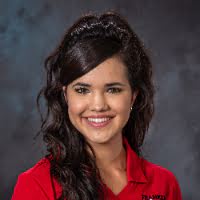 Taylor McCarthy
Hometown: Tucson, Arizona
Advice to NWC students: The Compass Center is an amazing resource on campus that is extremely helpful for all students—freshmen through seniors. I know students often think they only need to go to the Compass Center as a senior, but it offers resources for every year of your college studies! I encourage all students to utilize the Compass Center, as it's never too early to start preparing for your future.
Career goals: Graduate with a Bachelor of Science in Nursing degree and work as a nurse in the emergency room or intensive care unit.
---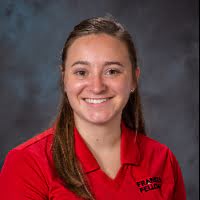 Elissa O'Dell
Hometown: Bedford, Iowa
Advice to NWC students: There are no dumb questions when it comes to figuring out what life will be like after your time at NWC. Come into the Compass Center and ask any and all questions you may have. We would be thrilled to help you!
Career goals: I hope to become a school counselor in the future.
---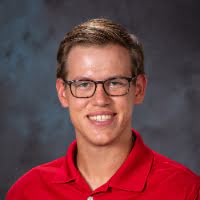 Micah Rens
Hometown: Sioux Falls, South Dakota
Advice to NWC students: Take advantage of your opportunity for an education here at NWC. There are so many professors who are waiting to share their knowledge, and all they need you to do is ask. This includes places like the Compass Center for Career & Calling. They want to help you be the most well-rounded person you can be, not just a student.
Career goals: I plan to pursue a doctorate in physical therapy and start my own clinic for athletes and everyday people who want to be active long-term.
---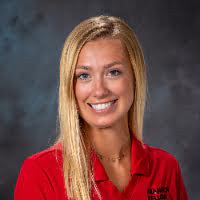 Jarica Vander Werff
Hometown: Urbandale, Iowa
Advice to NWC students: Take advantage of what the Compass Center has to offer. Start early and get advice on your resume and cover letter, and ask any questions you may have about internships and jobs. I've gained a lot of useful knowledge about interview prep and how to write professional emails, and I think every student should come in to learn those skills.
Career goals: My goal is to find a job after graduation in a corporate event planning position. I am also interested in retail, customer service or marketing.
---