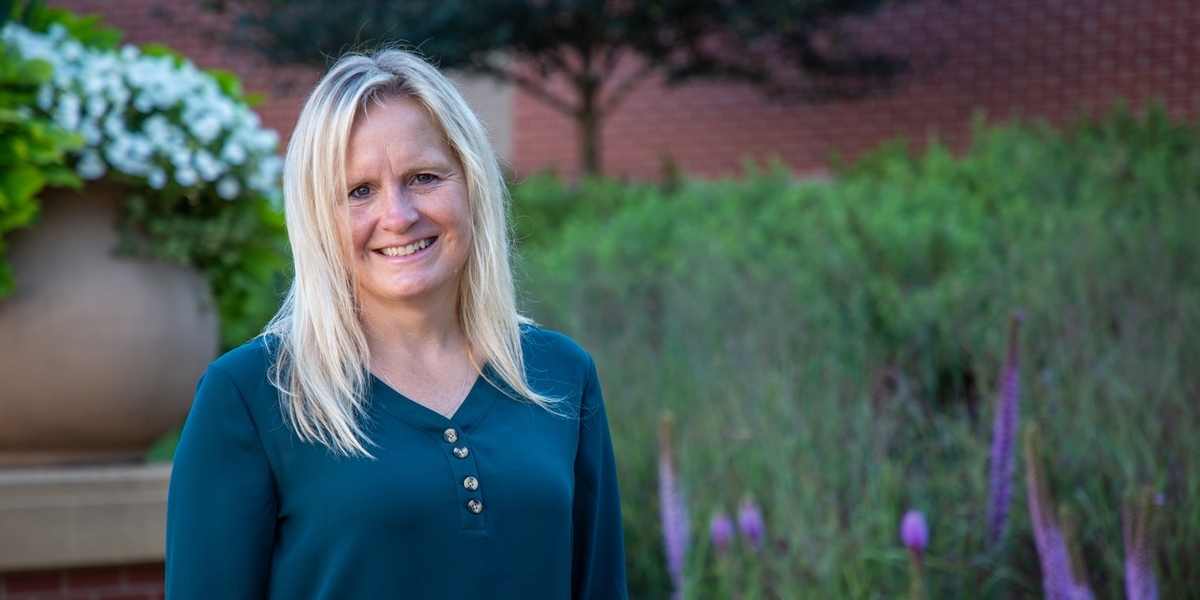 Amy Wiersema '93 Associate Director of Admissions
712-707-7136
amy.wiersema@nwciowa.edu
Hometown
Oskaloosa, Iowa
Education
Oskaloosa High School; Northwestern College, bachelor's degree in accounting and business administration
Favorite place to visit
Colorado. I love to ski in the winter and hike in the summer. In fact, I've hiked to the top of 12 of the 54 peaks in that state that are at least 14,000 feet. I've given up mountain biking though. Ask me, and I'll tell you the story about what led to that decision.
My hobbies
One of my favorite things to do is run in the morning. It's a great way to start my day. I've completed a couple of marathons and 10 half marathons.
Vacation destination
I'd love to travel to Rome to see the Sistine Chapel in person and experience the artwork of Michelangelo.
What I watch
Right now I'm hooked on the show Alone. It follows people attempting to live for 100 days in the Arctic Circle, where they have to build shelters, hunt and gather food, and create their own entertainment. Who will make it 100 days? Who will tap out before the time is up? Tune in next week to see ...
Hometown props
One of my favorite things about Orange City is how friendly people are toward college students. The town embraces the students and wants them to feel welcome and a part of the Orange City community.
Favorite thing about Northwestern
How the professors incorporate their Christian faith into the classroom. Northwestern provided a great framework for me to think about the types of situations I may encounter in the working world, and how I could respond as a Christian.