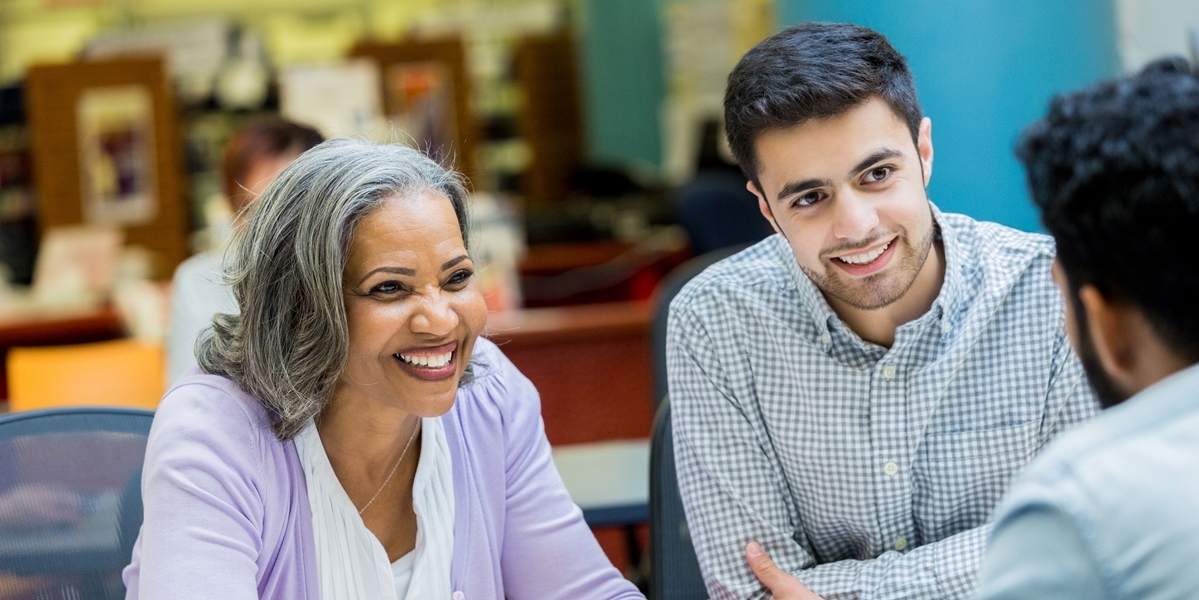 Visit campus to recruit
Are you looking to fill a new position, interview for internship opportunities, or recruit summer staff? On-campus recruiting is a great way to connect with students. Tabling events are typically scheduled from 11 a.m. to 2 p.m. in the Rowenhorst Student Center, Northwestern's high-traffic area near the café, mailroom and fitness facilities.


How to request an on-campus recruiting event
From your homepage in Handshake, click "Events" in the left navigation. Then click "Request Event." Fill out the form and click the "Request Event" button. Step-by-step instructions are available on Handshake's How to Request an Event webpage.
New to Handshake?  Learn more here.