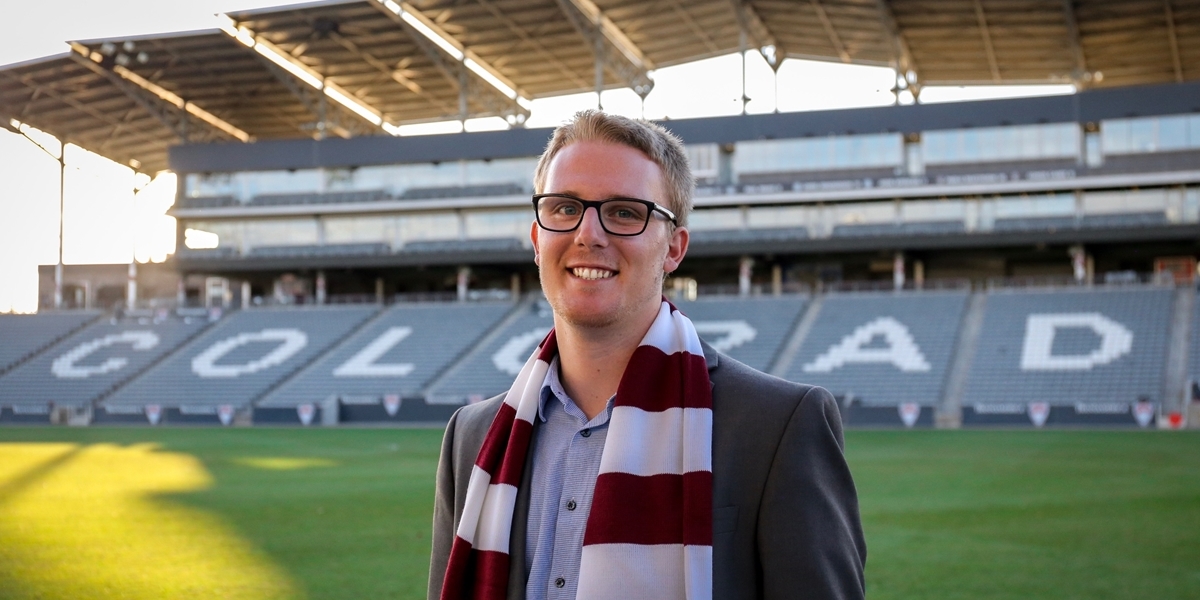 Hire a Raider through Handshake
Connect with Northwestern on Handshake, our job and internship posting platform.
Handshake features free multi-school job and internship posting, powerful applicant filtering, and direct student messaging.
Post internships and full-time jobs
Schedule on-campus interviews
Request recruiting days on campus
Create and customize a profile for your organization
Search student profiles and direct-message students about your career opportunities
Handshake FAQs
How do I get started on Handshake?
Creating a profile on Handshake is simple. Please review this Handshake how-to webpage for step-by-step instructions on how to create an employer user account, join a company, and connect with schools.
When will my employer account be approved by Northwestern College?
It typically takes one to two days to process pending employer approval requests. If your request is not completed in this timeframe, please log into Handshake, because you may have notifications of comments or questions about your registration. Employers are approved quickest if their profile is filled out completely and professionally, their contact information is valid, and it is clear from their website that they offer college-oriented internships or full-time jobs requiring college degrees.
How do I create a job or internship posting?
Please review this Handshake How to post a job article for a step-by-step tutorial. For more answers related to job postings, check out the Handshake Help Center's job posting resources.
I created a job or internship posting, but now I can't find it.
Your jobs and internships are on your home page. Jobs do not post to a school and show up under "Job Postings" until your account is approved by that school. If your job posting has expired, you can renew the job posting by following the directions in this How to renew an expired job posting article.
How do I target the right students with my job or internship posting? How can I get more applicants?
There are a number of applicant preferences you can set in your job postings that can affect your applicant pool, including graduation date range or school year, majors, and GPA. This Understanding job and applicant preferences article describes how these preferences work.
How do I request an information session or other on-campus recruiting event?
From your home page in Handshake, click "Events" in the left navigation. Then click "Request Event." Fill out the form and click the "Request Event" button. Also review Handshake's step-by-step How to request an event article.