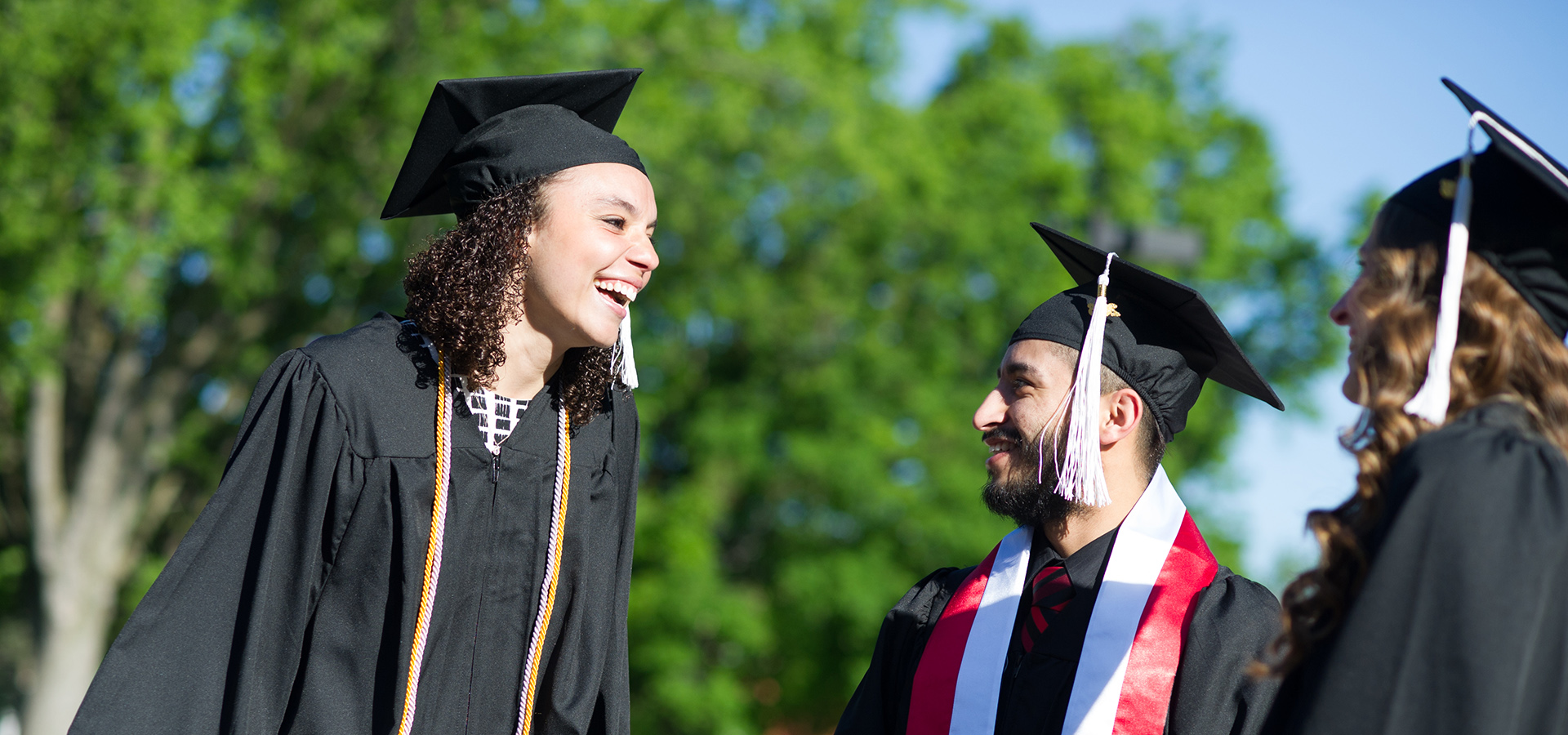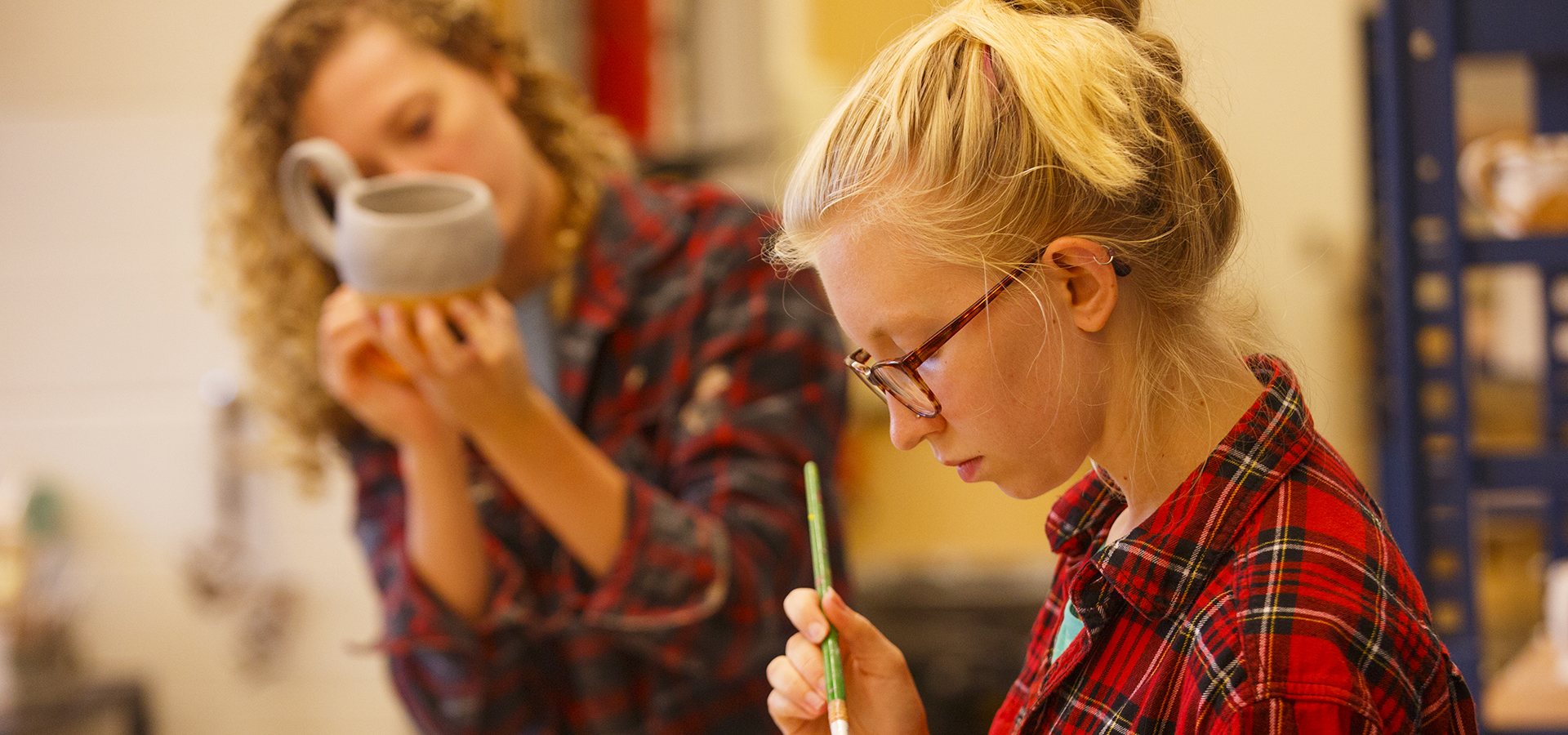 Headlines more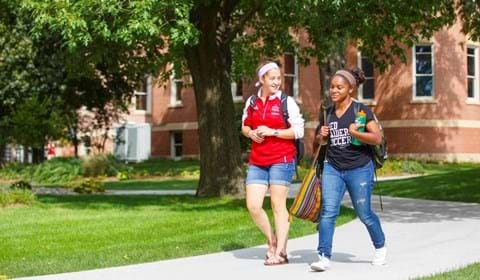 Northwestern College named to Groundwater Guardian Green Site for 10th consecutive year.
Happenings more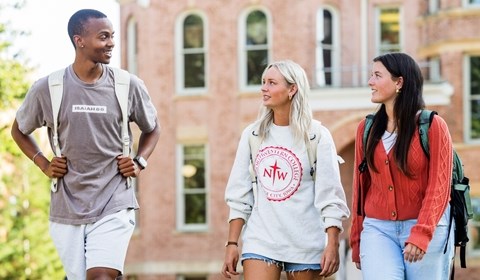 Visit Northwestern College, and see what some of the best years of your life could be like.
Videos & photos more
See how our students grew from participating in service projects in Amsterdam, Mississippi, Kentucky and Missouri.