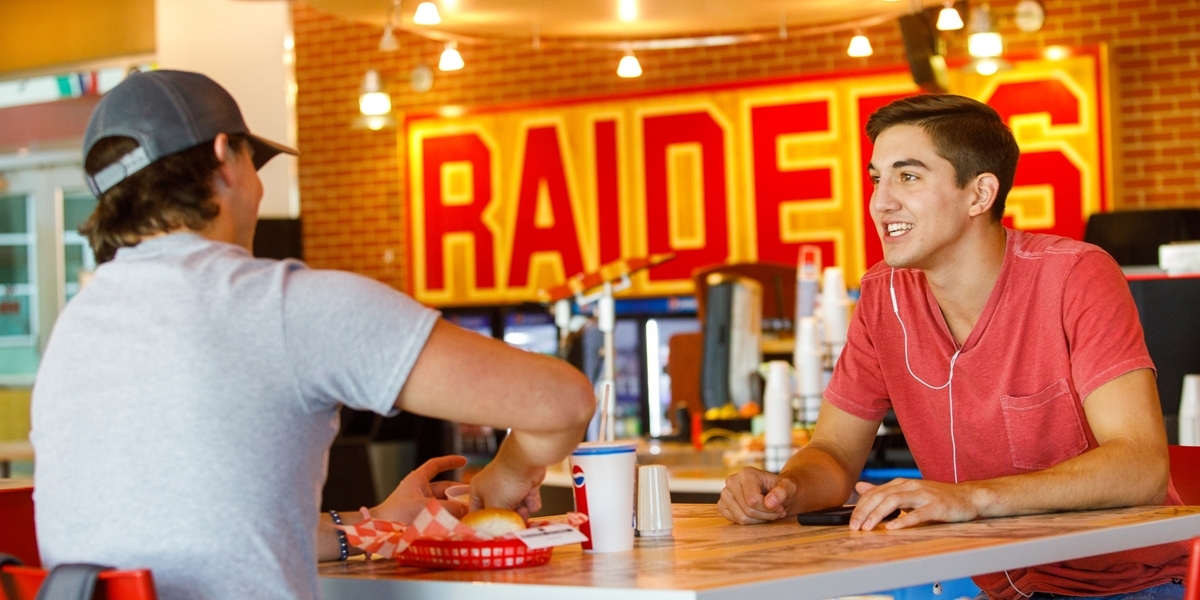 Interested in a virtual visit? Then check out our online Raider Day option. You can experience Northwestern through videos and 360-degree photos—and even sign up for Zoom meetings with professors and coaches!
Summer visits
Spending time on campus when classes aren't in session isn't an ideal time to visit Northwestern, but if that works best with your schedule, you're welcome to do so. We'll give you a tour of campus and arrange for you to talk to an admissions counselor. Other faculty, staff and coach appointments may be possible, though they are not always available on those summer visit dates.
When you visit, we'll have these new measures in place to safeguard your health and safety, as well as that of the Northwestern College community:
Visits will begin on the hour at 9, 10 and 11 a.m. and 1 and 2 p.m., with one family allowed to arrive each hour. 
If you are in a high-risk health category, please refrain from visiting at this time.
If you become ill in the days prior to your scheduled visit or do not feel well on your visit day, please call 712-707-7130 and we will help you reschedule your visit.
Visitors, faculty and staff must follow social distancing guidelines while on campus.
Northwestern has hand-washing and sanitizing stations all around campus.
We encourage you to wear face coverings during your time on campus. We will provide disposable masks for all who need them.
---