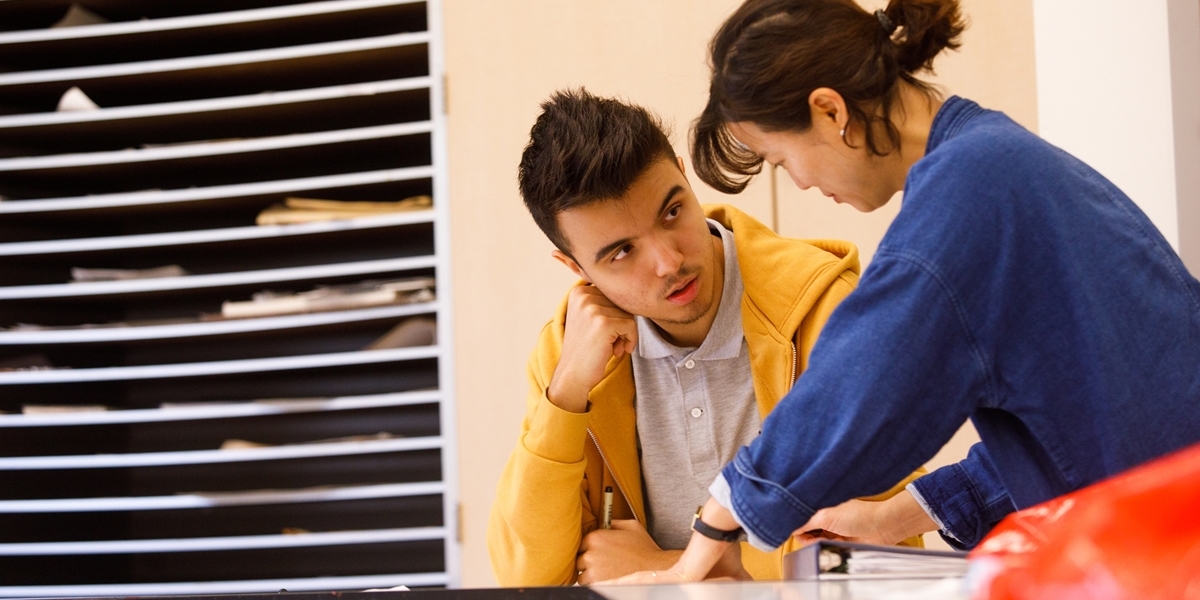 International Raider Day 2019-20 DATE TO BE DETERMINED
Hang out with international high school students from the Siouxland area during a Northwestern Preview Day specifically designed for you. You'll learn more about:
U.S. college/university admissions and financial aid processes
Programs of study available at Northwestern
Involvement opportunities and support for international students at Northwestern
The experiences of NWC's current international students
Meals and Friday night housing with an NWC student host are free. You should arrange your own transportation to and from Northwestern; if you live further than 25 miles from campus and would like help arranging a ride, contact Dr. Kevin McMahan, associate dean for intercultural development.
Online registration for International Raider Day will open in late August.