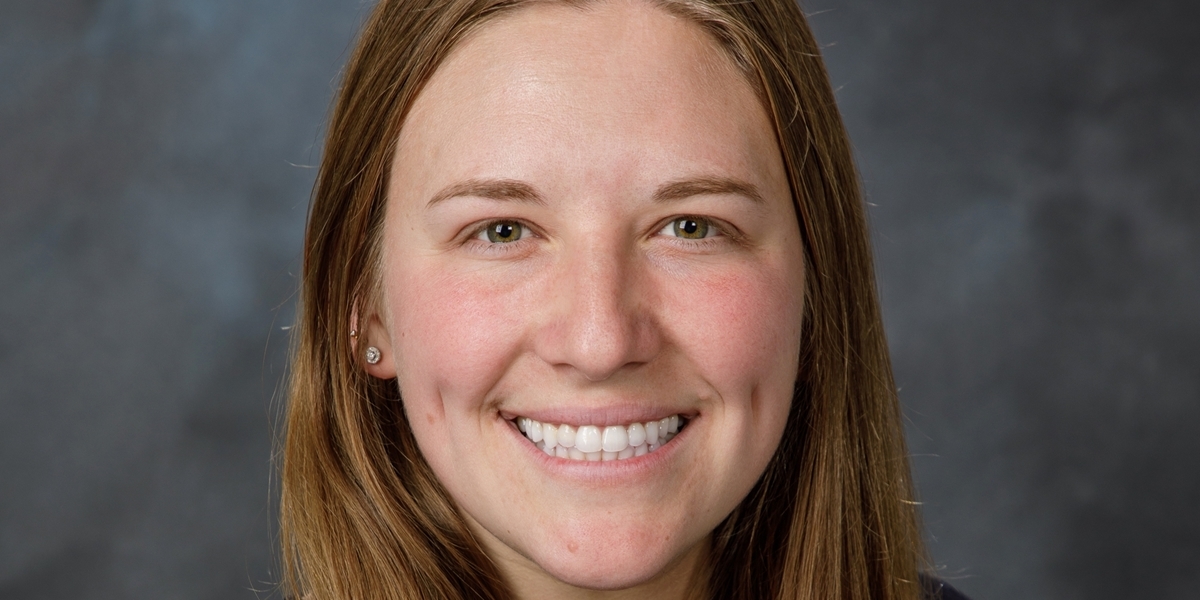 Caylan DeLucia Resident Director of Stegenga Hall
712-707-7216
caylan.delucia@nwciowa.edu
Hometown
Columbus, Ohio
Education
Bachelor's in social work from Huntington University and master's degree in higher education and student development from Taylor University
Residence life memory
For one of our all-hall retreats, we had a scavenger hunt to figure out where we were staying for the night. Afterwards, we had space to encourage one another and learn from a guest speaker. Overall, I am so thankful for the two years I spent in home-sweet-Hardy, and I am better because of the women I had the privilege of living and learning alongside in our sweet community!
Favorite caf' meal
I hear good things about the stir fry!
Best thing about Northwestern students
They are vibrant, hospitable and compassionate. I am thankful to work with inspiring and welcoming students!