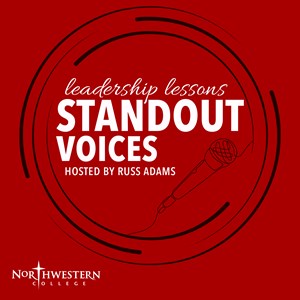 Transforming Education: Leadership Lessons
Episode 5: Aaron Kampman and Joe Urcavich: Get Better Every Day!
Aaron and Joe are well-respected leaders with tons of experience in high-pressure environments. They first met as NFL player and chaplain for the Green Bay Packers and now coach individuals and organizations through the Align Process. We dive into their journey and learn how to get better every day by aligning our time and purpose.
Resources:
www.thealignprocess.com

Books by Joe Urcavich:
The Leadership Deficit
The Father Deficit

This episode's book recommendations:
Power of the Other, Henry Cloud
Essentialism, Greg McKeown