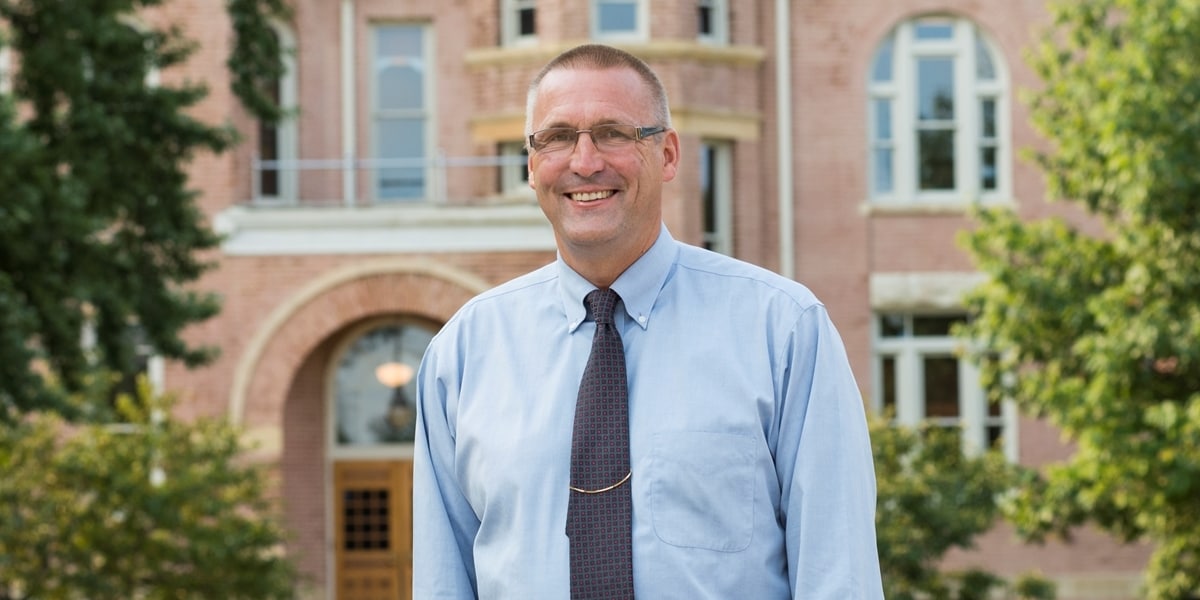 Dr. Earl Woudstra '78 Director of Athletics
712-707-7292
earl@nwciowa.edu
Northwestern's director of athletics, Dr. Earl Woudstra oversees the college's intercollegiate athletics, physical fitness and campus recreation programs, along with their personnel and budgets. Included in his responsibilities are 18 GPAC/NAIA sports, competitive cheer and dance teams, the sports information office, and intramurals. In addition to ensuring compliance with college, conference and NAIA guidelines, he also coordinates joint use of Northwestern's sports facilities with local high schools.
Woudstra is a Northwestern graduate who served as a professor of kinesiology and head coach of the Red Raiders' women's basketball team from 1994 to 2011. He was named NAIA Division II Coach of the Year four times and inducted into the NAIA Hall of Fame after leading the Raiders to the national championship in 2001, 2008, 2010 and 2011. Prior to joining Northwestern's faculty, he was an award-winning parks and recreation department director.
Woudstra earned a doctorate in kinesiology from the University of Minnesota and a master's degree in recreation education from the University of Iowa.