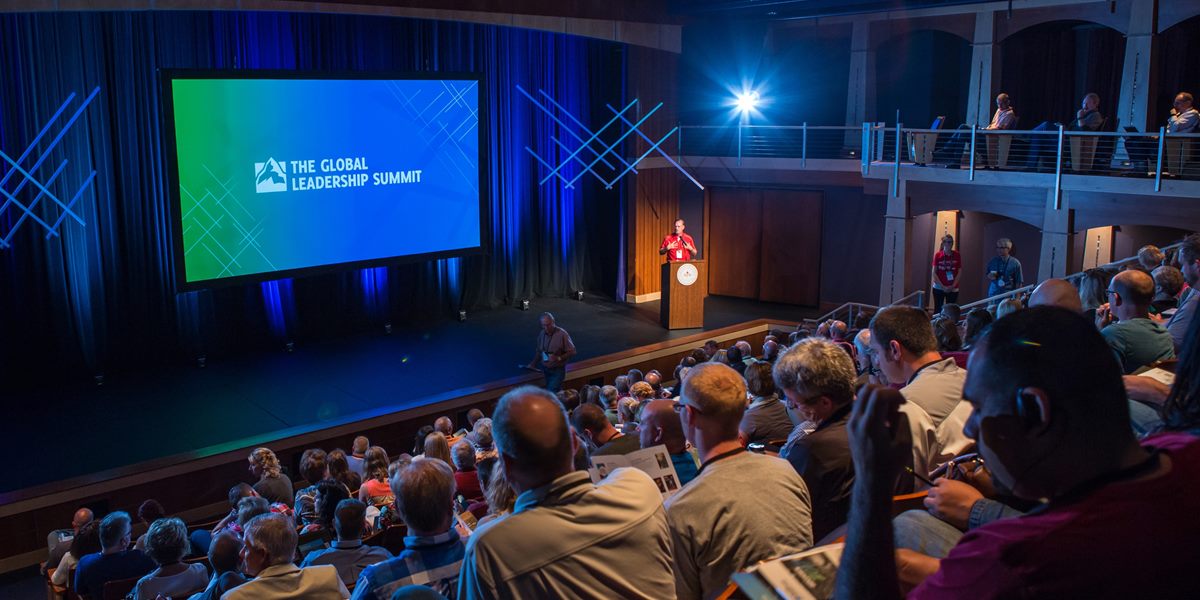 Global Leadership Summit Aug. 5–6
Your leadership matters…and it matters now more than ever. How are you using it?
The Global Leadership Summit is proud to bring you a high-quality local experience simulcast live in HD from the Willow Creek campus on Thursday-Friday, August 5-6, 2021. Your 2021 Summit ticket provides you access to both the GLS Online Experience and In-Person Gathering.
This year, join leaders from our community on campus at the DeWitt Theatre Arts Center. Enjoy opportunities for networking in-person, in addition to learning from a world-class Summit faculty.
Register for the 2021 Summit, Aug. 5–6
General admission, individual (early bird by 7/13/21)
$189
General admission, 2+ (early bird by 7/13/21)
$169/person
Teachers (high school, college/university)
$99
College students (18+)
$99
Middle and high school students (12 to 17 years old)
$49
Military (active duty, reserve and spouses)
$99
Northwestern College employees/students
Contact Jill Haarsma for the priority code to register at the discounted host site rate.
$99
Northwestern employees registration Campus Guest registration
Enjoy Lunch on Campus
Thursday
Enjoy lunch in our cafeteria. Lunch is $10 per person pre-order and $12 at the door.
Taco bar with ground beef, taco, pinto beans, Mexican rice, lettuce, tomato, salsa, guacamole, cheese, sour cream and Pico de Gallo.
Salad bar with spring mix, iceberg, spinach and Romaine lettuce. Toppings of diced ham, diced chicken, tomatoes, cucumbers, bell peppers, red onions, hard-boiled eggs, bacon bits, pepitas, croutons, chow mein noodles, and mandarin oranges. Lemon vinaigrette, French and ranch dressing available.
Drinks
Dessert
Friday
Enjoy lunch in our HUB located in the Rowenhorst Student Center. Order from the menu with prices ranging from $5-8 per person.